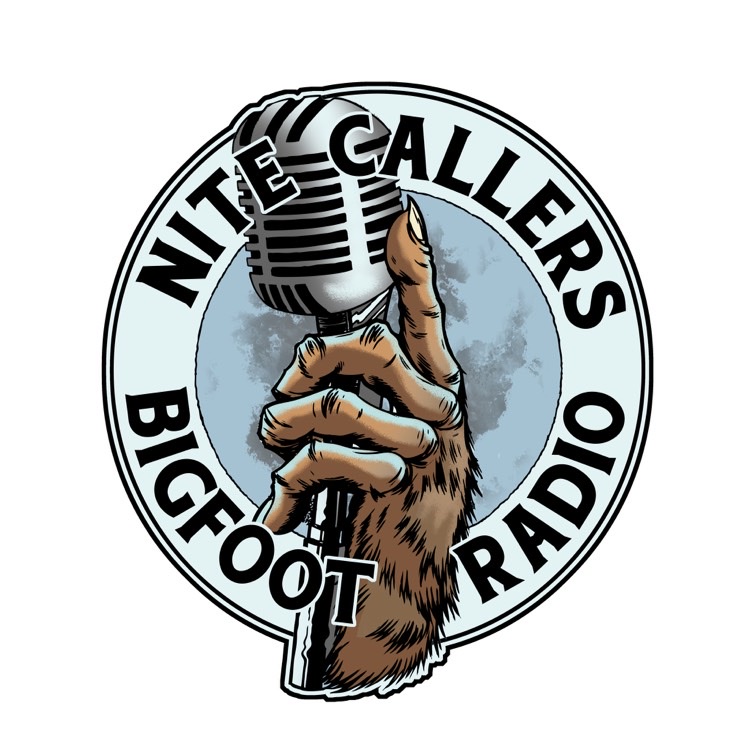 Join me as I talk to Larry "Beans" Baxter about his experiences and works on our favorite topic, the bigfoot phenomenon.
Larry "Beans" Baxter was born in Kentucky, he spent his youth hunting and fishing in the remote areas of Muhlenberg County. His interest in the unexplained and cryptozoology started at a young age, after reading many books on the subject and watching such classics as The Legend of Boggy Creek and In Search of. He enlisted in the Army in his early 20's, and found himself stationed at Fort Richardson, Alaska. Over the next four years he developed a passion for exploring Alaska's vast wilderness.
When his military service came to an end, Beans started a career in law enforcement. First serving with the Saint Paul Police Department on the remote island of Saint Paul in the Bering Sea. After three years, he transferred to Homer Police Department on the Kenai Peninsula. After eight years as a patrolman and attending a variety of training and classes in investigation, he was promoted to Investigations Sergeant. Over the next four years, Beans investigated homicides, burglaries, missing persons, and assault cases.
Beans has been fortunate to participate in two expeditions to the remote abandoned town site Port Chatham in search of the Hairy Man or Nantiinaq as the local natives call it.
As well as contributing to numerous documentaries and television shows about Bigfoot and cryptids: Finding Beasts In Search of the Port Chatham Hairy Man The Alaska Triangle Bigfoot Encounters in the Pacific Northwest Aliens in Alaska
Link: www.alasquatchpodcast.com