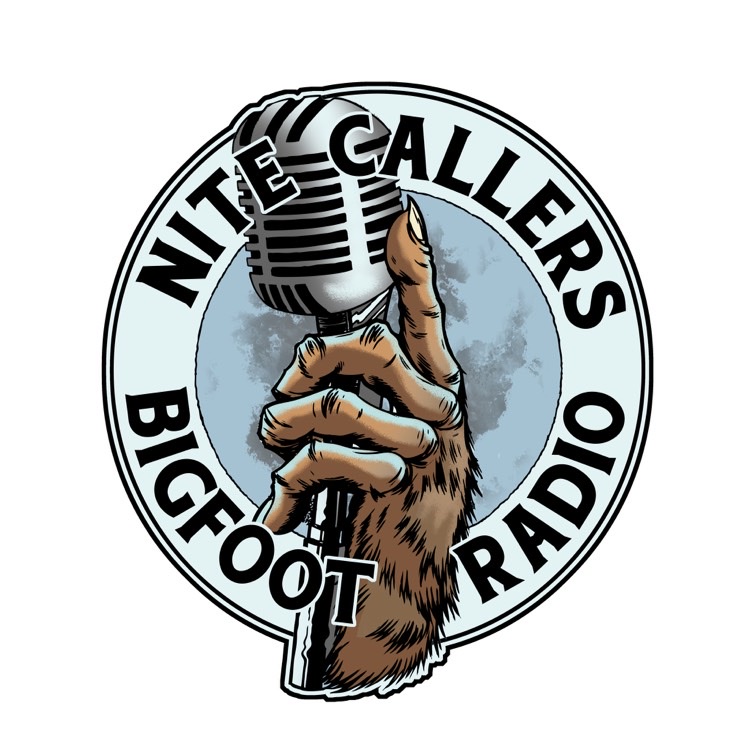 Join me as I speak with Jerimiah Fountain, New York Cryptid Researcher and Podcast Host. 
NOTE: My audio is a little low in the beginning but levels out shortly after that. Working out the kinks of new equipment to bring you all a better show!
Jerimiah was always taught the ways of woods. His Gramm would tell him stories of the bigfoot and other cryptids in the Mohawk lore. He enjoyed the stories until one day at the age of 7, his mother showed him a picture in a book called mysteries of the unexplained. There was a picture of the famous bigfoot by the name of Patty and from that point on he was obsessed. He was always a believer. But he didn't become a knower until he had his first encounter in 2000. Jerimiah has researched all over the country and experienced many of the same things from different types of this creature. Since his first sighting in 2000, Jerimiah has witnessed and had up close and personal experiences with several other Sasquatch as well as other entities as well if that's what you want to call them.
Jerimiah teamed up with Gary Spikes, Travis Bowen, Israel Barreto, Nate Rudd, Corey Rudd, JR Kitchen and Shawn Wilson to start a collaboration group. This is a collaboration of Jerimiah's group which is called "On The Trail Cryptid Paranormal Research Group", Gary's group "D3 Productions", and Nate's group "Washington Idaho Bigfoot Research Society". They run three shows are about to start more projects called "On The Trail - In Search of Living Legends", which is their interview show talking to people that have had encounters of many different types of beings including Bigfoot. They also have the scoop session round table which is a discussion group strictly on Bigfoot topics. In addition to that, they also have the CIS the Cryptid Investigation Society. Which is Jerimiah, Gary, and an affiliate for a certain agency who is a forensics investigator. Lastly Gary and Jerimiah just started the new show which will be released very shortly called "The Bigfoot Tribal Tribute with Fountain and Spikes". Jerimiah is married to paranormal investigator, fellow Cryptid Investigator, and best friend Stacey Fountain. They have been married for 6 years and have schooled each other in each of their fields and become very well rounded, which adds to their research. https://youtube.com/channel/UCtjbqiFkhuH-2zYEbh0QYGA