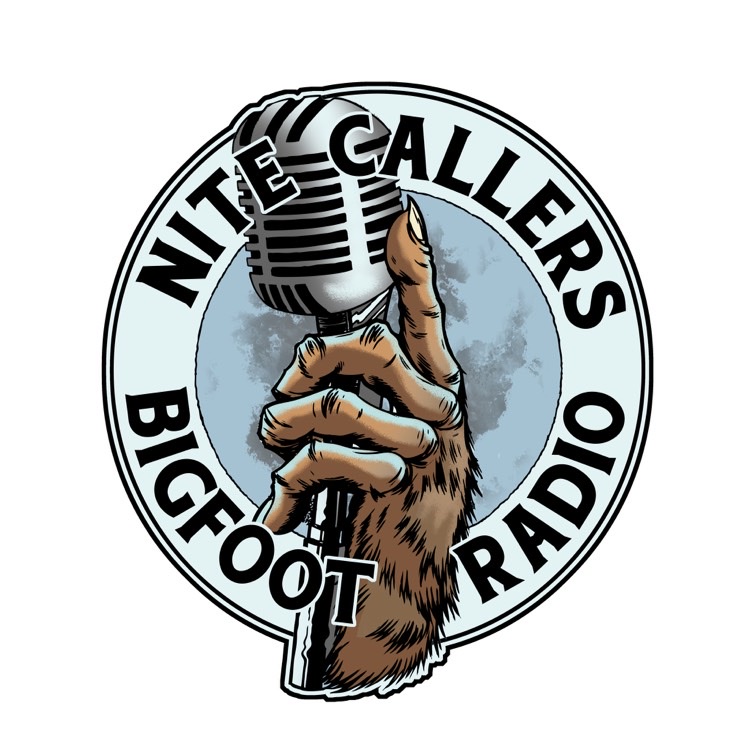 Join NCBR as I welcome my next guest, Mary Joyce: Researcher, Writer, Author, and Reporter to the show!  Mary Joyce has worked for two major metropolitan newspapers - The Orlando Sentinel in Florida as an artist and columnist, and The Oakland Press in Michigan as a Sunday magazine editor and then feature editor. On the side, she's written magazine articles and books. Since 2008, she has been the main researcher and editor for the Sky Ships Over Cashiers website which features a wide variety of cutting-edge topics – from UFOs to secret underground bases; from Bigfoot to Cherokee Little People.
Mary has gone from investigating mob stories in Detroit, including Jimmy Hoffa's death, to interviewing people with the highest top-secret clearances about clandestine government activities. She even has had face-to-face interviews with a whistleblower with Cosmic Top-Secret clearance who once worked within the top tier of the infamous international Cabal.
Her most recent books are: ● "BIGFOOT – Beyond the footprints" ● "Underground Military Bases Hidden in North Carolina Mountains" ● "Cherokee Little People Were Real" ● "Tangible Evidence of Jesus left behind for us to find" Because of her website and books, she's been a frequent guest on radio and/or TV shows including "Coast to Coast AM" and the Travel Channel. Thanks to Skype, she also has been interviewed on shows in Canada, the United Kingdom and Australia. Her career includes working for a Fortune 100 company coordinating art and printing for talking children's books. In that capacity, she worked directly with many creative teams including those at ● Marvel Comics ● Golden Books ● Mr. Rogers ● Berenstain Bears and ● Steven Spielberg's artists on an "ET" book. Early in her career, she held promotional positions with a metropolitan air pollution control agency, eight political campaigns, a community college on Florida's Space Coast and the world's largest private printing company.
Link's to Mary's website and works: http://www.skyshipsovercashiers.com/ .