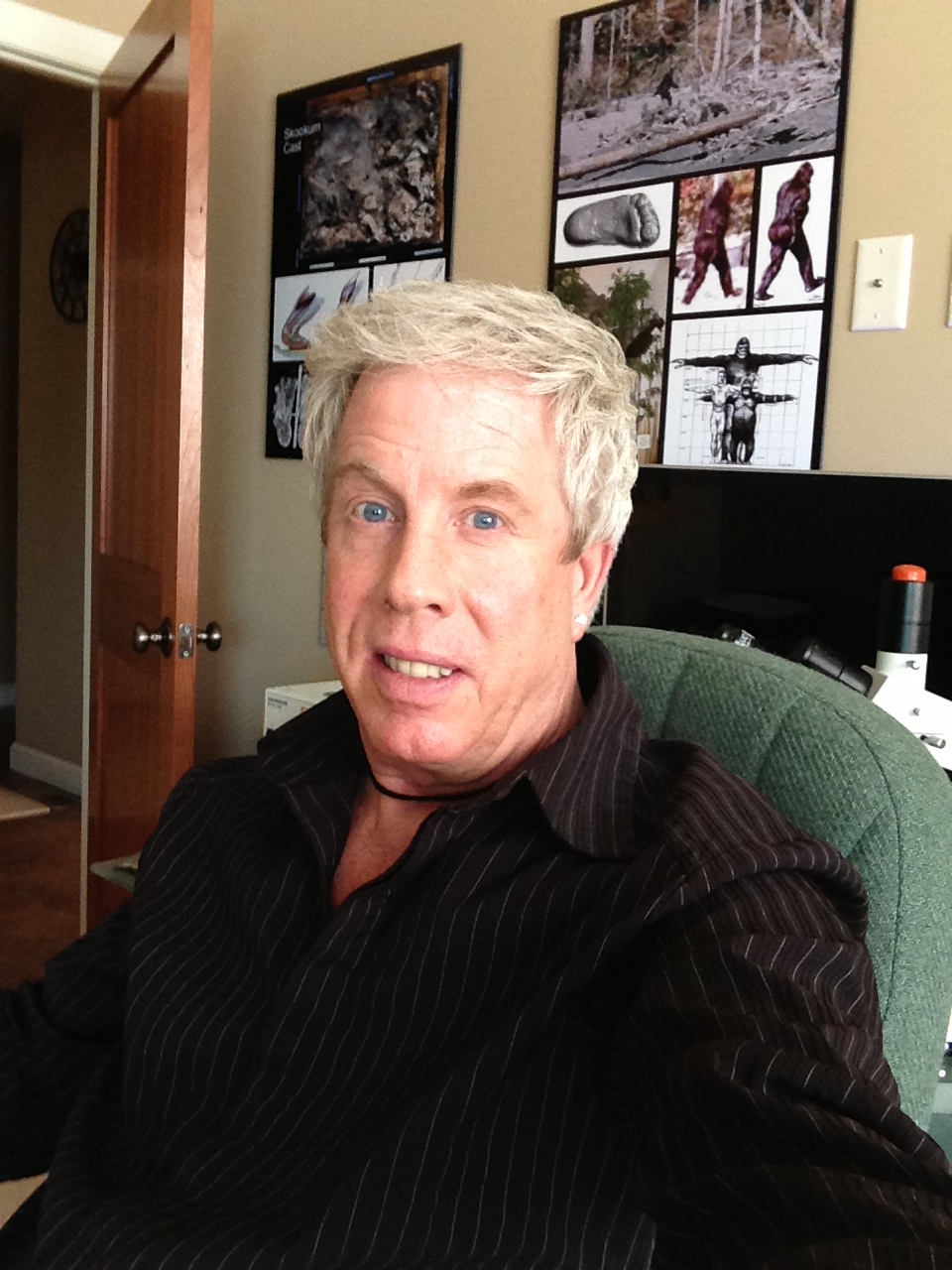 Join Lauren Smith as she interviews Doug Hajicek, Producer of Monster Quest, Legend Meets Science, and much more!
Doug Hajicek has produced dozens of TV shows on Monsters including MonsterQuest TV series airing on the History channel and on demand for Amazon Prime. Past Tv shows he created include: Mysterious Encounters series, Giganto the Real King Kong Documentary, Legend meets Science doc for Discovery channel that is also now a 400 page scientific book by the same name.
He is best known as the man who finally got footage of a Monster free swimming Giant squid of over 100 ft. long for History channel in a show titled "Giant Squid Found".
Doug is a successful wildlife researcher and inventor who turned his attention to Monsters in the 1990s but continued to have ground breaking discoveries in wildlife research. He just recently co-authored a new Scientific paper on Behavior in Free-Living American Black Bear Dens: Parturition, Maternal Care, and Cub Behavior published in the journal of Animals.
He has recently launched a new Podcast on IHeart Radio called UNTOLD radio and is working a new 3part series of Sasquatch: Legend Meets Science.